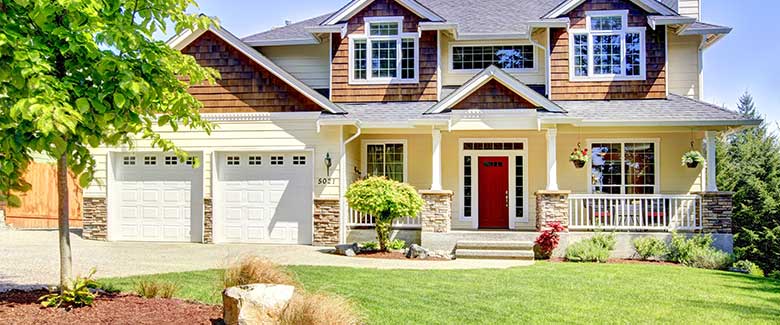 Meet the Bosch IDS 2.0 System:
With increased energy efficiency and enhanced humidity control features, the IDS 2.0 provides homeowners with maximum comfort and reduced energy usage. The system's intelligent features work in tandem with your thermostat to automatically adjust to your preferences, while integrated sound dampening features keep the units exceptionally quiet.
Consistent Room Temperature
Conventional heat pumps cycle on and off frequently, resulting in uncomfortable temperature fluctuations. While inverter-driven pumps are able to self-adjust, providing consistent room temperature, even when the outdoor temperature dips to -4°F.
Consume Only the Energy You Need
Modulating inverter systems deliver only the amount of hot or cool air needed to achieve the desired temperature – no more, no less. With a 20.5 SEER rating and 10.5 HSPF, the Inverter Ducted Split system can provide you with maximum comfort levels at a minimum cost.
Fast Response It takes traditional systems a long time to reach the homeowner's desired temperature, while the boosted compressor speed of inverter systems allow for quicker, smoother and more efficient heating and cooling.