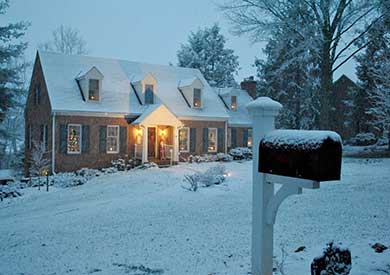 Heating
A heating system needs to provide comfort, and in New England, reliability is crucial. We believe that it's not enough to simply replace an existing system. We listen to your goals and learn about your lifestyle before suggesting a heating system that's custom-designed for your home or business, your budget, and your unique needs.
We have a reputation for installing high-quality heating equipment and superior service throughout Chittenden County.
And, we back up our work with a guarantee you can depend on.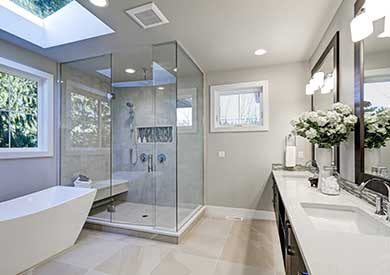 Plumbing
Most people don't think about plumbing too often, and that's how it should be. Vermont Energy's professional plumbers are experts in service, renovation, and new construction, and our products include trusted brands like Kohler and Moen.
Kitchen sink leaking? Toilet running? Call us, we've got you covered. We'll install your system or fix your problem so that you don't have to think about it—you can trust that it works.
Licensed, insured, and reliable plumbing. Relax and call us.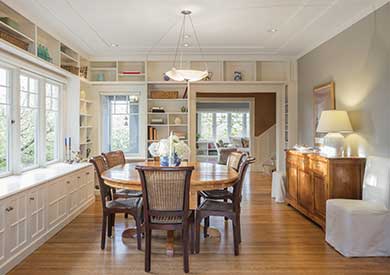 Air
Clean, fresh air is as important indoors as it is outside, but achieving that goal doesn't need to be complicated. Air conditioning cools a room and reduces humidity. Air filtration reduces allergens and pollution. Whether through air conditioning, air exchangers, or HEPA filters, we can help make your home or business a safe, comfortable haven.
Whatever your air quality and comfort needs, we'll engineer and install a system that gives the best results for your budget and lifestyle.
Breathe easy with your Vermont Energy air system.