FURNACES
Maintenance, Repair, & Installation
---
Get the Furnace Service You Need!
Keep your home comfortable this winter with reliable furnaces from American Standard and York. There are a variety of natural gas furnace options available, that all provide energy-efficient, cost-effective warmth.
Vermont Energy will keep you comfortable with a properly sized furnace no matter if you're in Champlain Valley or on a mountain-side in the middle-of-nowhere.
We would like to provide you with some information to help in the decision making process of your heating system.
---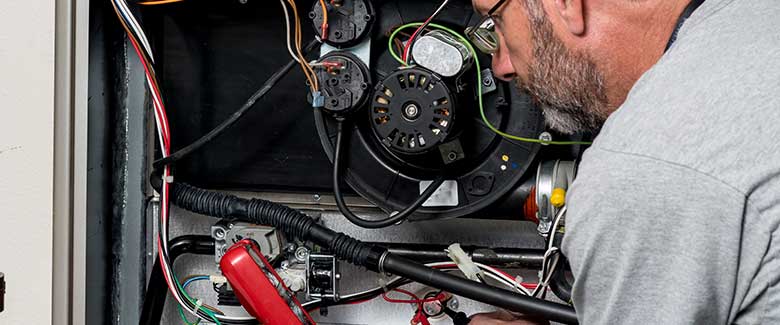 ---
Keep your home as warm and cozy as you need it with efficient natural gas furnaces.
---
Staying Warm.
Comfort without Compromise
A gas furnace is the heating component in a majority of systems in colder weather climates. It converts gas to heat. The main components to a furnace include burners and heat exchanger, blower and controls. Gas furnaces are built to perform again and again, year after year. Beyond performance, we also provide options for energy-efficient operation. In fact, some of our furnaces operate at over 95% efficiency, which means that 95% of the fuel you pay for is actually converted into heat for your home.
---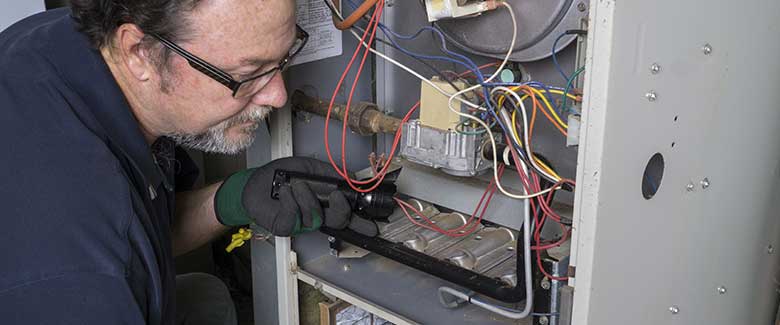 ---
---
---
Up to 95% of the fuel you pay for is actually converted into heat.
---

---
Vermont Energy services and repairs most makes and models of gas furnaces.
We install featured, industry leading gas furnaces from American Standard and York.
Single and multi-zone systems available to fit any room or your entire home.
Options include more than 25 ENERGY STAR qualified models and nine ENERGY STAR Most Efficient models.